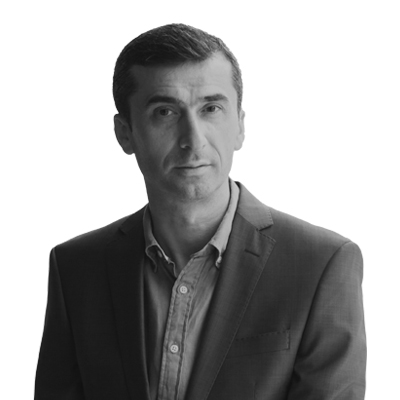 Erdal Köklü, the CEO, founded Innovile together with Ahmet Öztürk in 2010. Apart from his distinguished Telecoms Engineering and Software Solutions career, Erdal is well-known for building and motivating great teams. With his expertise in business development, Innovile was able to evolve to its global leadership position in the Telecoms Network Management and Automation space. Before Innovile, Erdal was the Co-founder and CEO of Mobikom for 4 years. Previously he worked as a senior network optimization and software development engineer at Motorola, Ericson, Turkcell, Vestel, and Lucent Technologies Network Systems GmbH.
Erdal graduated from Istanbul Technical University with a BS in Telecommunications Engineering and holds an MBA from ESADE, Spain.
As co-founder and R&D Director of Innovile, Ahmet Öztürk drives the company's visionary approach to designing and developing leading-edge products, services, and technologies. His pioneering approach has resulted in the comprehensive Zero-Touch Network Automation suite of software products that Innovile has implemented so successfully around the world.
Ahmet has built significant expertise and experience in his field by providing RF Operations and Consulting to leading Telecom Operators such as Turkcell, AT&T Wireless, and T-Mobile. Before Innovile, Ahmet was co-founder of Mobikom for 4 years. He is also the founder of the GSM Turk group in Türkiye, played a vital role for Turkish Telecom Engineers.
Ahmet is an Electric and Electronics Engineer and graduated from Karadeniz Technical University.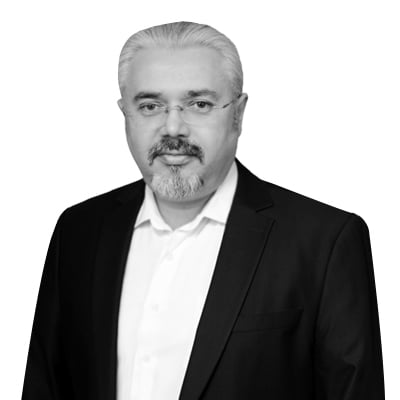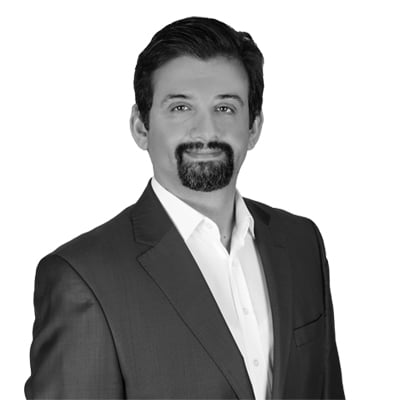 Mehmet Ali Bayraktar joined Innovile in May 2013, drawing on more than ten years of experience in software solution development. As CTO, Mehmet Ali is responsible for leading Innovile's technology, product, and solution development teams, managing roadmaps, and aligning with Innovile's vision and strategy. Mehmet Ali performed several roles in the software solutions sector before joining Innovile, including CEO of Uni-pa A.S.
Mehmet Ali graduated from Aegean University with both an M.Sc. and a B.Sc. in computer engineering.