Innovile Mobile Network Managed Services – Cost-Effective Network Management Services For Mobile Networks From The Leading Telecoms Managed Services Provider
Innovile Mobile Network Managed Services delivers our independent expertise and software as a comprehensive and integrated solution to all your network management requirements. Whether you need extensive or focused managed services, you can leverage Innovile's proven solutions and resources to deliver significant ongoing value-add to all aspects of your business.
Our turnkey Telecom Network Managed Services unlocks our deep expertise in designing, building, managing, operating, and optimizing mobile networks and guarantees independent governance and performance management throughout. Your stakeholders and customers will see the difference.
Fully Managed
We can manage whole departments, functions, or teams for complete peace of mind with agreed service levels and goals
Hybrid/Partially Managed
Functional integration with your own resources to optimize skill distribution and operational flexibility
Augmentation
Augmenting existing functions with specialist Innovile skills, knowledge, and/or software to help maximize asset and operational performance
True Partnership Model
As a Network Managed Services provider, we don't just deliver on the subject, we build lasting, trusted, and independent relationships you can count on.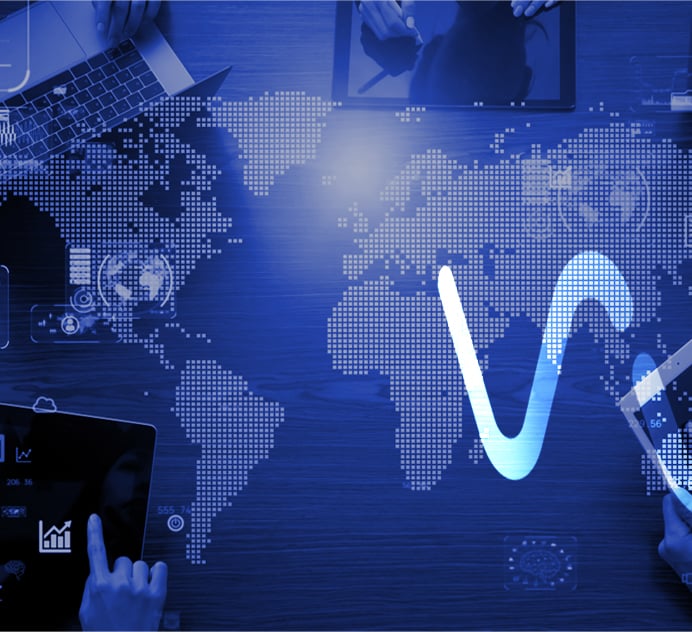 What Are Managed Network Services In Mobile Telecoms?
Managed network services in mobile telecoms are services provided by a third-party managed service provider (MSP) like Innovile that undertake the continuous monitoring, maintenance, and performance optimization of mobile networks on behalf of an MNO. Depending on the Service Level Agreement (SLA), managed service can cover a broad range of tasks or specific ones. For example, a client can contract Innovile to undertake network performance optimization, fault management, or a more comprehensive range of functions. Companies contract Managed Services Providers like Innovile because of the specialized nature of their teams and software, plus the deep expertise they bring that often supersedes internal engineering team capabilities.
Benefits Of Partnering With Innovile As A Network
Managed Services Provider
Key Features of Innovile Managed Network Services
Proven Industry Experts
Innovile Mobile Network Managed Services delivers world-class services through a team of proven industry experts with experience designing, building, operating, and optimizing networks worldwide. MNOs can trust Innovile to provide exceptional services while supporting and empowering their internal engineering teams through in-depth knowledge services and professional customer relations.
Integrated Software
Innovile's solution stack includes INNSPIRE Configuration Manager, INNSPECT Fault Manager, INNSIGHT Performance Manager, and INNTELLIGENT Self-organizing Network Manager, all of which are available to managed service customers. The combination of software  and an experienced Managed Services Provider engineering team makes us an excellent option for MNOs looking for an all-inclusive mobile network management services. 
Flexible Terms & SLAs
Innovile offers flexible commercial and SLA terms to accommodate diverse customer needs. Our Managed Network Services can be configured to match your network management needs, focusing on specific interventions or activities or covering a broader set of network management service requirements. Innovile can also provide fractional or full-time mobile network management services depending on MNO requirements. 
Adaptable Service & Solutions Structure
Innovile Mobile Network Managed Services are adaptable to specific MNO needs. For instance, an MNO facing challenges with network fault management can request only network fault management managed services from Innovile. As MNO needs change, the focus can shift to network optimization or configuration management, depending on the pressing needs an MNO faces. 
Expert Network Managed Services from Innovile
The following are Managed Services examples, but we cater to all needs and customize the services accordingly. Please contact us to discuss your unique requirements.